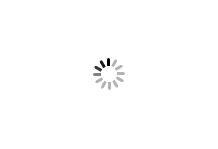 LUXOTIC MF BOX satisfies you in various ways to vape as squonk mod and box mod. The device comes with direct output board. Its highlight is that the 18650 and 21700 cell can be used interchangeably. The Guillotine V2 RDA can perfectly pair with LUXOTIC MF BOX, giving you perfect vaping feeling.
LUXOTIC MF BOX:
Size: 47.5*27.6*87.0mm
Weight: 181.6g
Thread type: 510 spring loaded connector
Squonk e-liquid capacity: 7ml
Cell type: high-rate 21700/18650 cell
Max Output wattage: 100W
1 * LUXOTIC MF BOX
1 * Battery Sleeve
1 * Connector
1 * Silicone Case
1 * Magnetic Plate
1 * User Manual
1 * Warning Card
Spare Parts
Optional Avatar Circuit Boards to Cater to Your Taste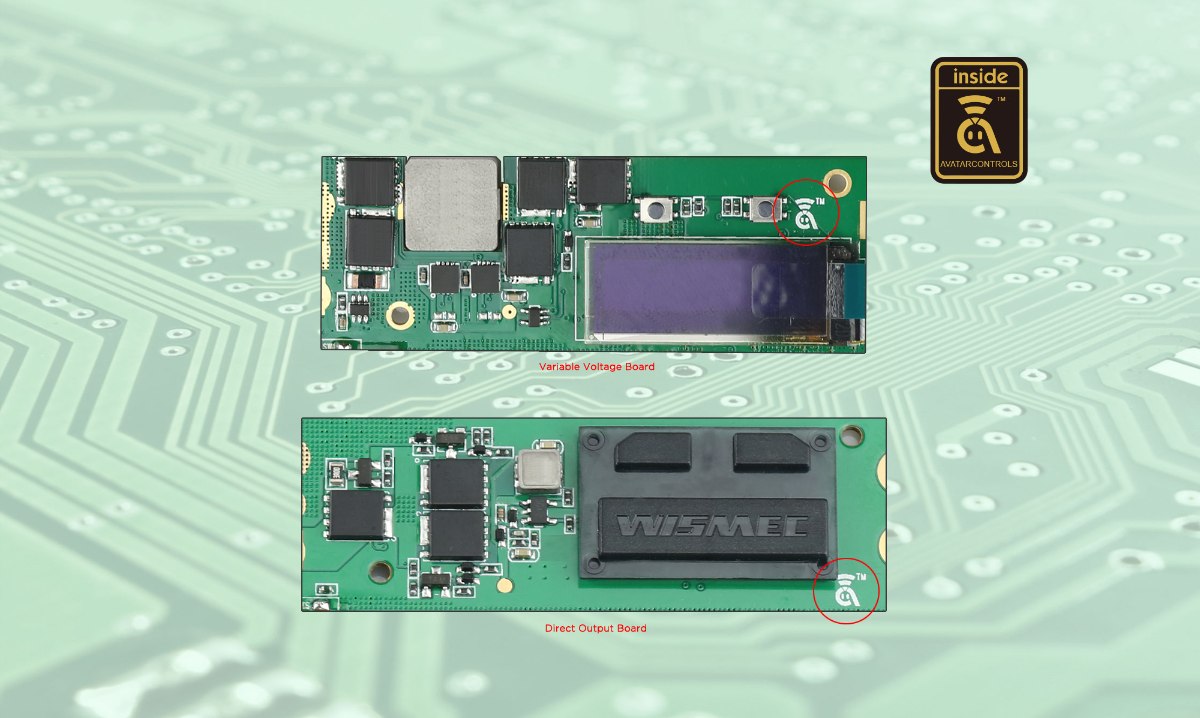 Convenient Circuit Board Replacement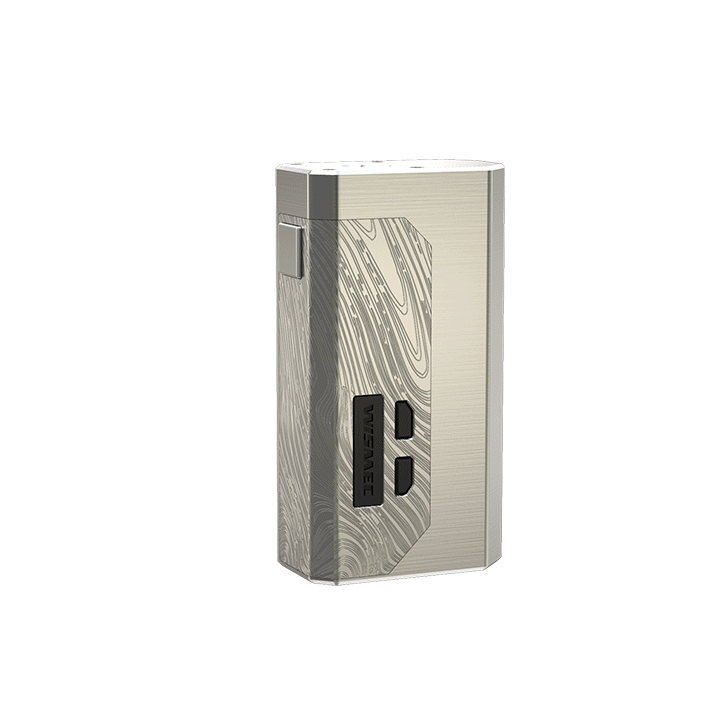 Interchangeable 18650 and 21700 Cell for More Convenience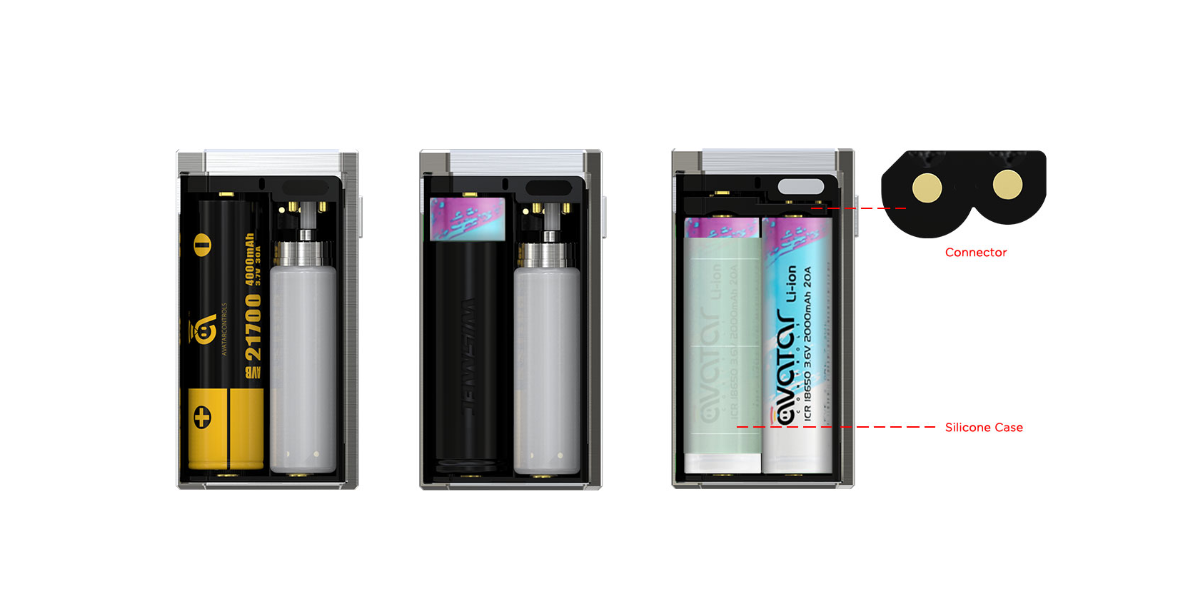 Replaceable 510 Component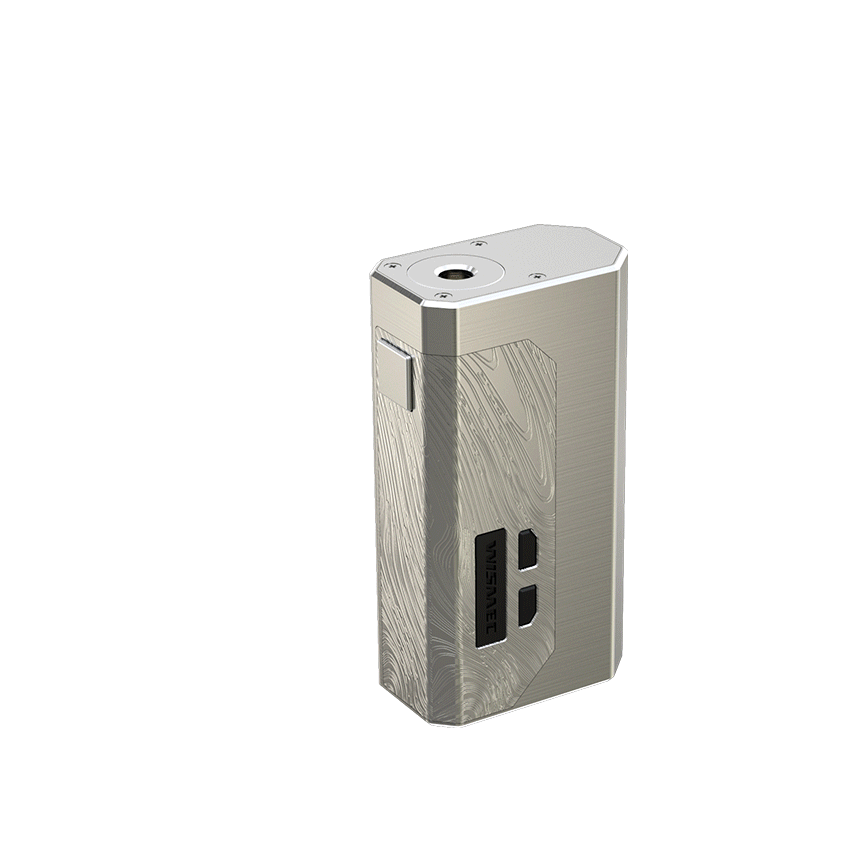 Offering Two Drip Tips for Your Preference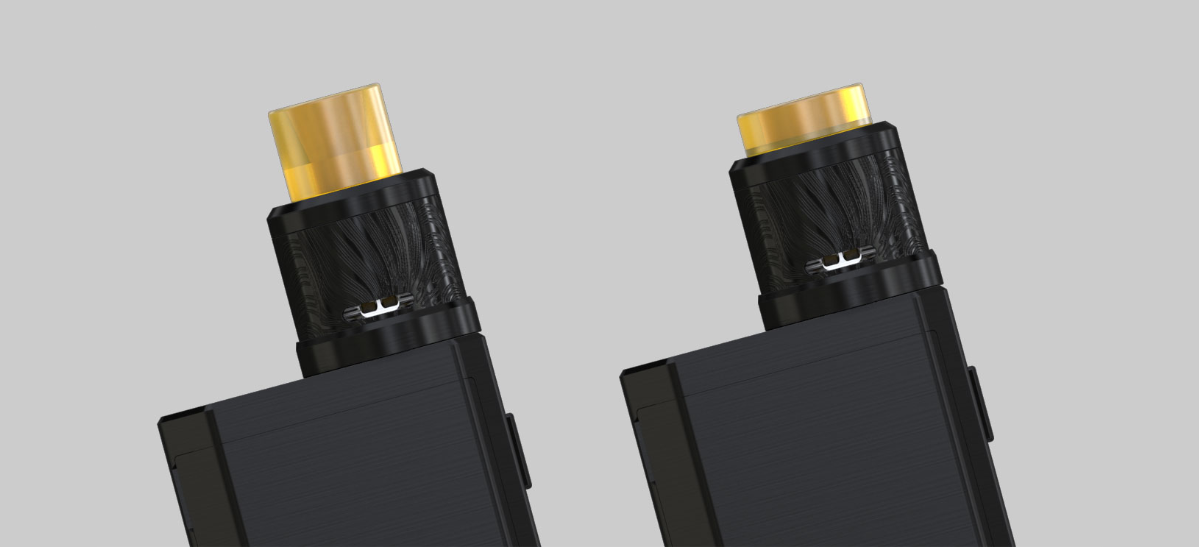 Nice product. Strongly recommend to purchase!
you have already liked
Added review successfully