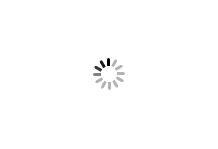 Wismec Luxotic Surface Mesh Heater (1pc)
Introduction
Coil-less Design, Innovative Mesh Heater
Introducing the innovative Mesh heater, made of Kanthal, takes a horizontal building way in order to get unexpected vaping experience.
Features
Long Lifespan for Superexcellent Flavor
The mesh heater boasts its larger heating area and uniform heating for wonderful atomization effect. It can be cleaned with cloth when flavor drops or reuse again. The mesh heater supports 3 months or longer lifespan on the basis of our experimental tests.
you have already liked
Added review successfully