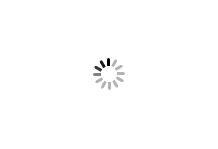 Naked 100 Really Berry E-juice 60ml
As only Naked 100 can provide, this bevy of tarty fruit packs blueberries, blackberries, and a touch of sugared lemon into a recipe that makes summer feel like it lasts all year round. Are you ready to be Very Berry?
Note: Be advised, we cannot ship any E-Liquid containing nicotine to any address located in Canada, due to current Canadian border laws.


VG/PG: 70/30
Nicotine Level: 0MG, 3MG, 6MG, 12MG
Bottle Size: 60mL
you have already liked
Added review successfully