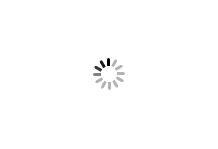 Optional Avatar Circuit Boards to Cater to Your Taste
Powered by Avatar technology, the LUXOTIC MF BOX is equipped with optional direct output board and variable voltage board. Moreover, they can be used interchangeably, which absolutely provide you more choices.
variable_voltage_board
Convenient Circuit Board Replacement
If the direct output board cannot satisfy your daily vaping demand, how about turning it into a mod with OLED screen? Whatever circuit board you choose, it can serve as a pleasing squonk box as well as a conventional common box.
you have already liked
Added review successfully