Changing country/region website
Changing the country/region you shop from may affect factors including price, shipping options and product availability.

Age Certification
To use the WISMEC website you must be aged 21 years or over. Please verify your age before entering the site.
Details
PREVA SS316 Dual 0.25ohm cartridge comes with 2ml and 3ml version, and both are ompatible with PREVA DNA pod system. The application of TFTA technology makes the refilling easier and the anti-leaking protection more efficiently. In addition, you will experience the ultimate vaping with the use of stainless steel 0.25ohm coil, that generates massive cloud.
Wismec PREVA SS316 Dual 0.25ohm Cartridge
Size: 35*17*47mm
Weight: 18.2g/19.4g
Cartridge: 3ml/2ml
1*Wismec PREVA SS316 Dual 0.25ohm Cartridge
Adjustable top-airflow system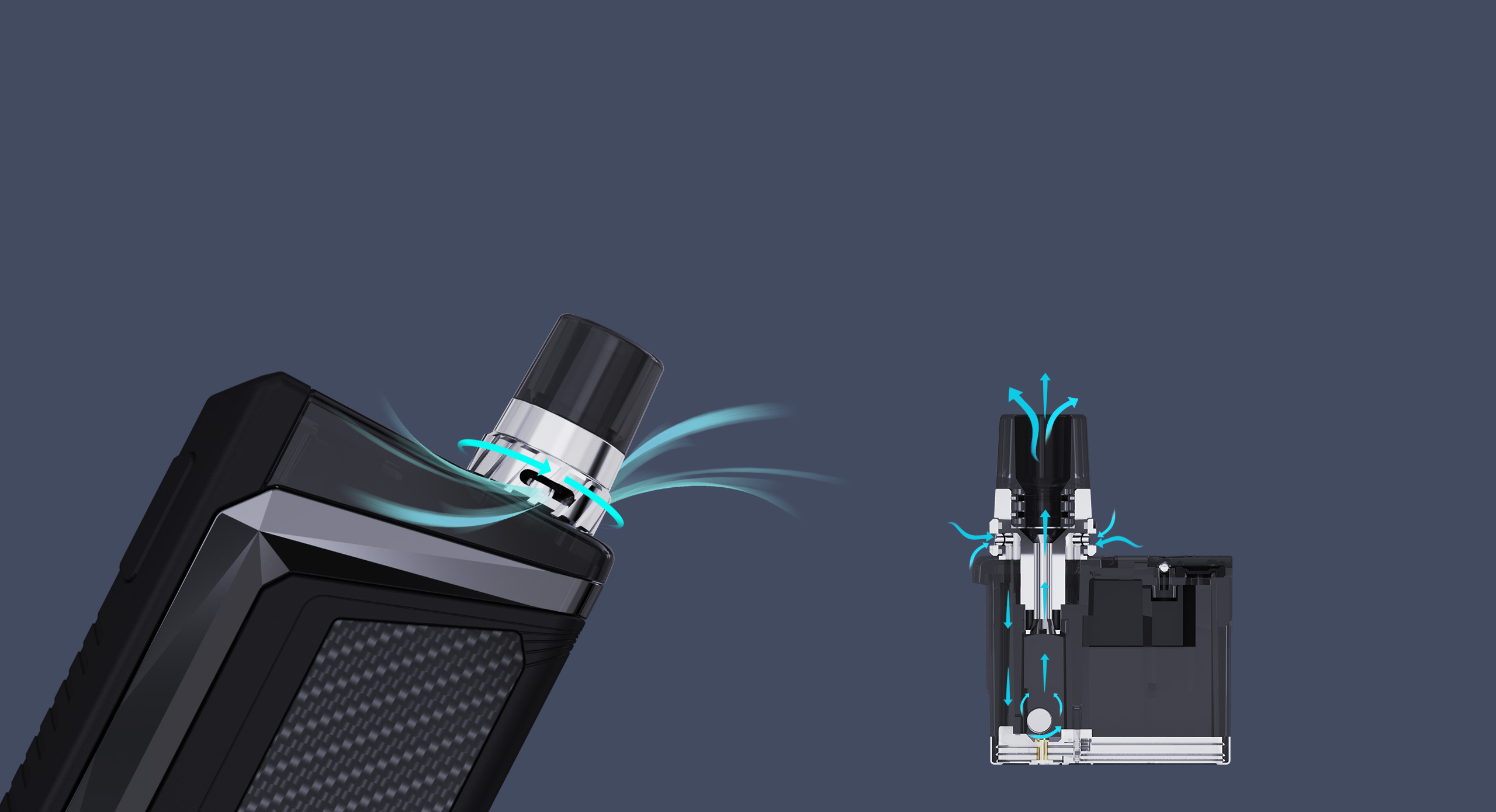 Quick and easy refilling