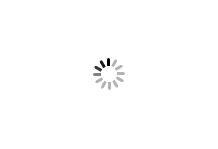 The WL01 Single 0.15ohm coil has a big hole inside, in which you can see a large piece of mesh covered the cotton. The unique design is meant to offer you faster heating process and excellent vaping experience.
Diameter: 15.6mm
Height: 31.3mm
Weight: 10.8g
Wattage Range: 30-100W
Beest Wattage: 50-70W

1. Please drip a few drops of e-liquid into the atomizer head before the first use.
2. Please do not wash the atomizer head with water. Just clear it with cotton or dry cloth.
you have already liked
Added review successfully