Details
Adopting the innovative Bluetooth technology, WISMEC ACTIVE can serve as an e-cig and a speaker. Moreover, the stylish box mod is designed to be water resistant and shockproof. Advanced technology, multiple functions, WISMEC ACTIVE will be a new legend in vaping industry.
WISMEC ACTIVE
Size: 55.6*26.6*94.5mm
Weight: 166.4g
Thread type: 510 spring loaded connector
Output mode: VW/Bypass/TC-Ni/TC-Ti/TC-SS/TCR mode
Output wattage: 1-80W
Resistance range: 0.05-1.5ohm for TC modes
0.05-3.5ohm for VW mode
Temperature Range: 100-315°C/200-600°F (TC modes)
Maximum Charging Current: 2A
Maximum Output Current: 50A
Output Voltage Range: 0.5-9V

Amor NS Plus
Diameter: 27mm
Height: 47mm
Weight: 47.5g
E-liquid capacity: 2ml/4.5ml
1 * WISMEC ACTIVE
1 * Amor NS Plus
1 * WS04 MTL 1.3ohm Head
1 * WS01 Triple 0.2ohm Head
1 * Hook
1 * QC USB Cable
2 * User Manual
1 * Warning Card
Not Only A Fantastic E-cig But Also An Innovative Bluetooth Speaker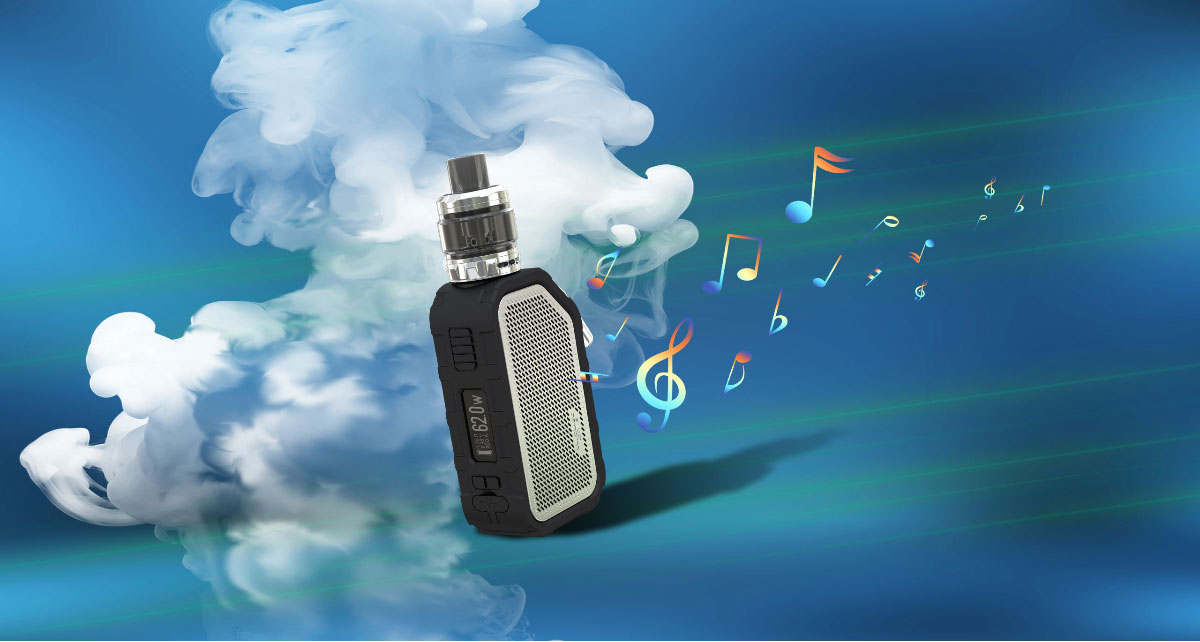 100% Water resistant, must be with Silicon case, Vaping at Ease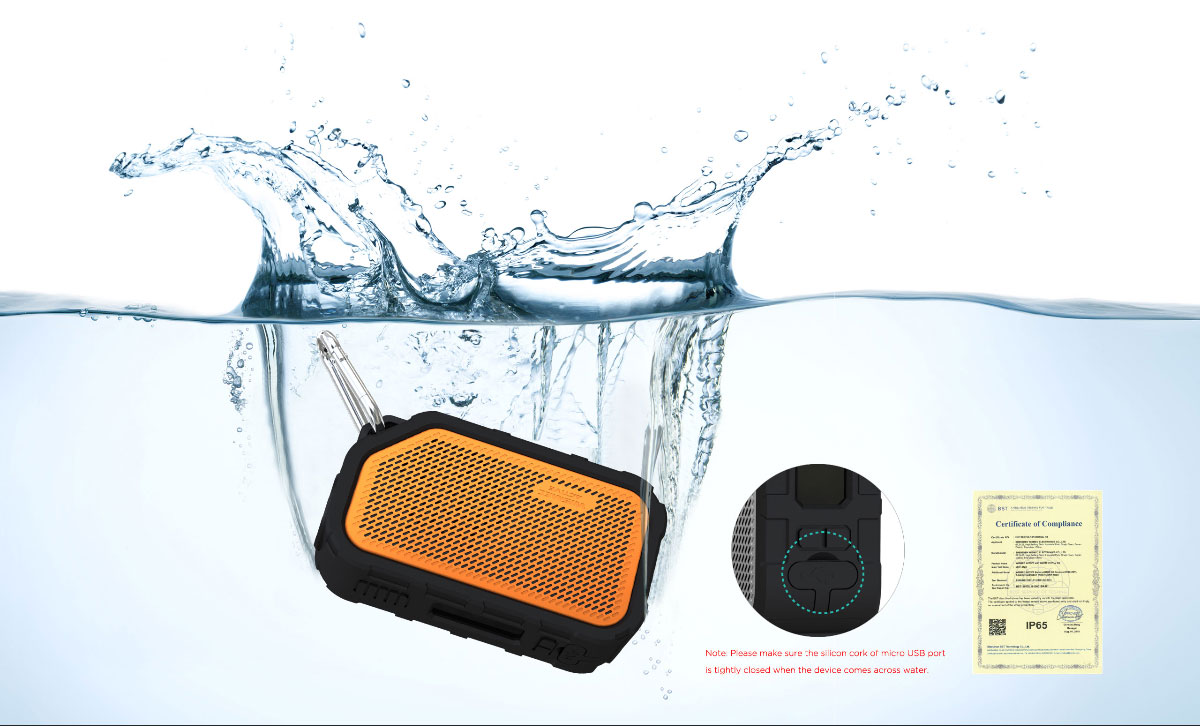 Note: Please make sure that the silicon cork of micro USB port is tightly inserted before the device is put in water.
Shockproof yet Shatter-resistant, First-class Quality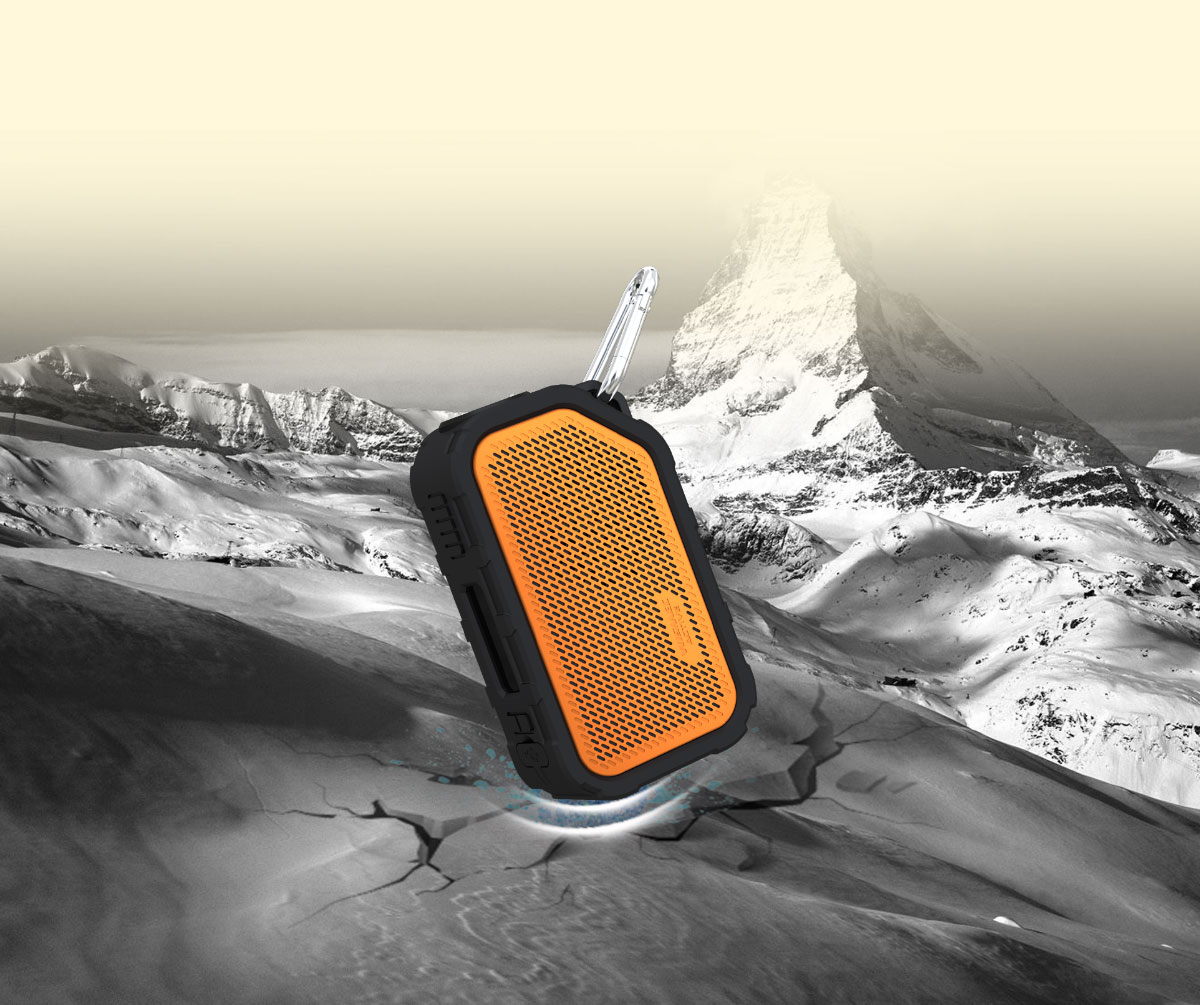 Compact yet Portable, A Must-have for Vapers on the Go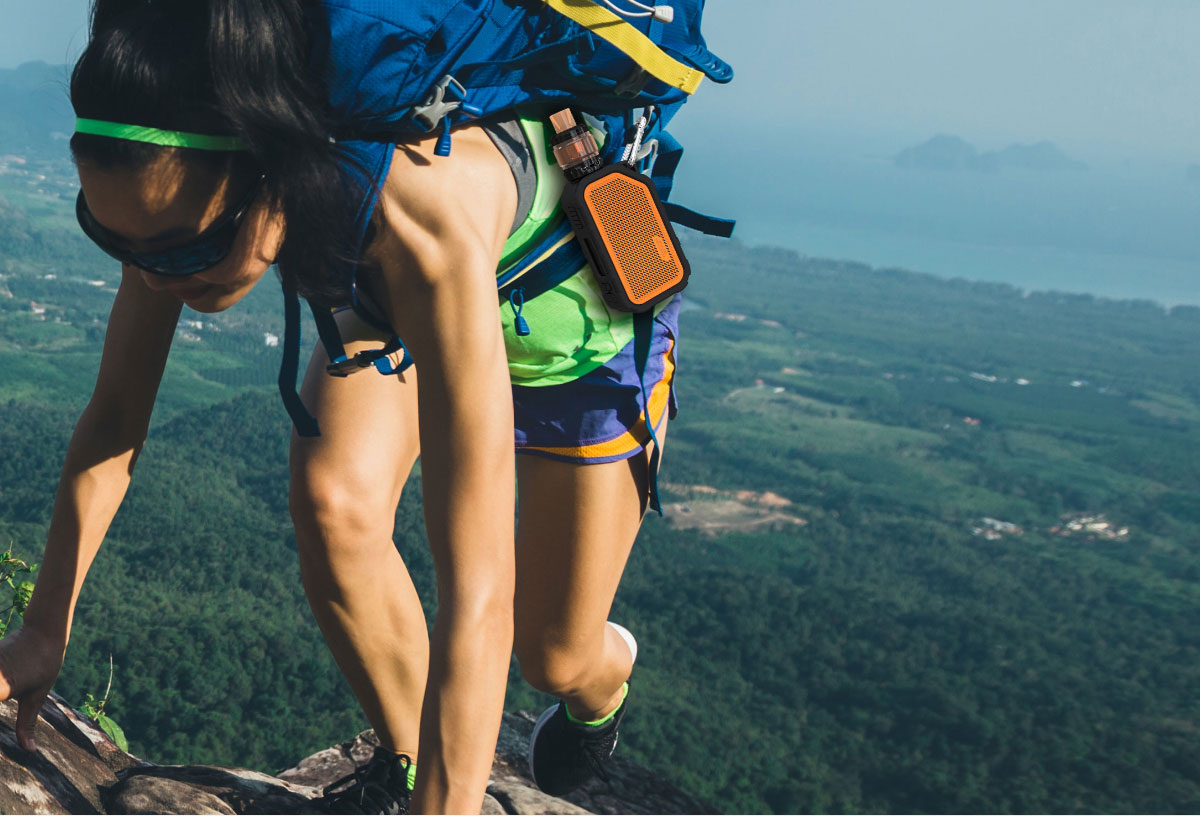 Colorful Silicone Case, Each one is Unique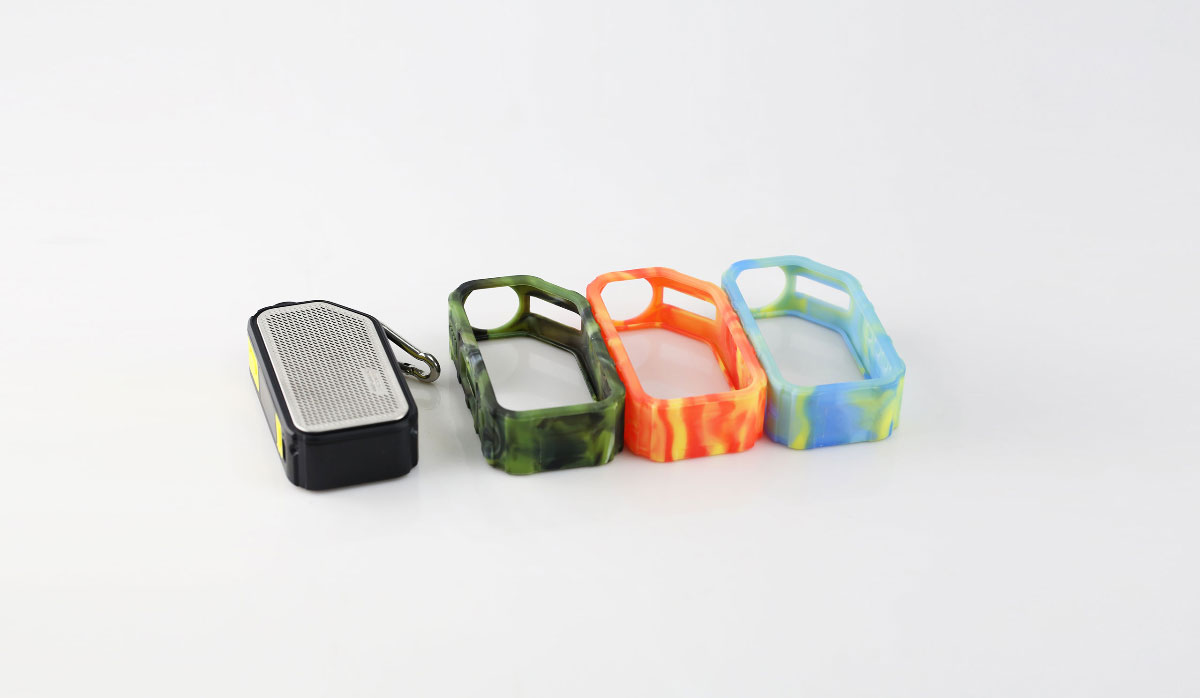 Customer Reviews
vewberbnbrbbbereved (Posted on 06/04/2020)
I've got to admit when I first saw it I thought it was a bit gimmicky and a little unpolished but after getting my hands on it I can't really knock it all that much. It's feels fairly well made, is water and shock resistant, has a decent sounding built-in Bluetooth speaker and works just fine as a standard mod. In all, the kit is worth the price and I will savor a lot. (Posted on 09/06/2018)
Awesomeness!!When I opened my package, I was strucked with a large cardboard box with an image of the device on the front, some musical notes and the silhouette of a person rock climbing on the side.Considering its special features, the name of the kit WISMEC ACTIVE is kind of fitting. So glad I picked this case over other options. So glad I picked this case over other options (Posted on 09/06/2018)
I love the vape. Tank not so great lol (Posted on 08/22/2018)
The cloud and music voice are both perfect (Posted on 08/16/2018)
easy to hold and carry, the small hook is nice point. vaping and music at same time is quite good (Posted on 08/13/2018)
Good box (Posted on 08/08/2018)