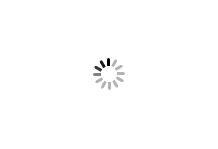 Here comes the new member of LUXOTIC series, LUXOTIC DF BOX, a powerful and delicate stunner, will definitely become your loyal vaping guard. Featuring the reimagined squonk system and internal refillable e-liquid bottle of 7ml capacity, the dual 18650 box mod offers you 200W max output. The elaborately carved lines and cutting design delivers a potent masculine force. The Guillotine V2, a high-end bottom-fed rebuildable drip atomizer, impresses us with its unique airflow design and detachable structure. Rough yet forceful, the LUXOTIC DF BOX with Guillotine V2 will be a good choice for all vapers.
LUXOTIC DF BOX
Size: 42.1*54.5*77.2mm
Weight: 190g
Thread type: 510 spring loaded connector
E-liquid capacity: 7ml
Cell type: high-rate 18650 cell
Output wattage: 1-200W

Guillotine V2
Height: 34.3mm
Diameter: 24mm
Weight: 33g
1 * LUXOTIC DF BOX
1 * Guillotine V2
1 * E-liquid Bottle
1 * Mouthpiece
2 * Clapton 0.28ohm Coil
1 * Cotton
1 * QC USB Cable
2 * User Manual
1 * Warning Card
Spare Parts
Dual 18650 Squonker with Intuitive Display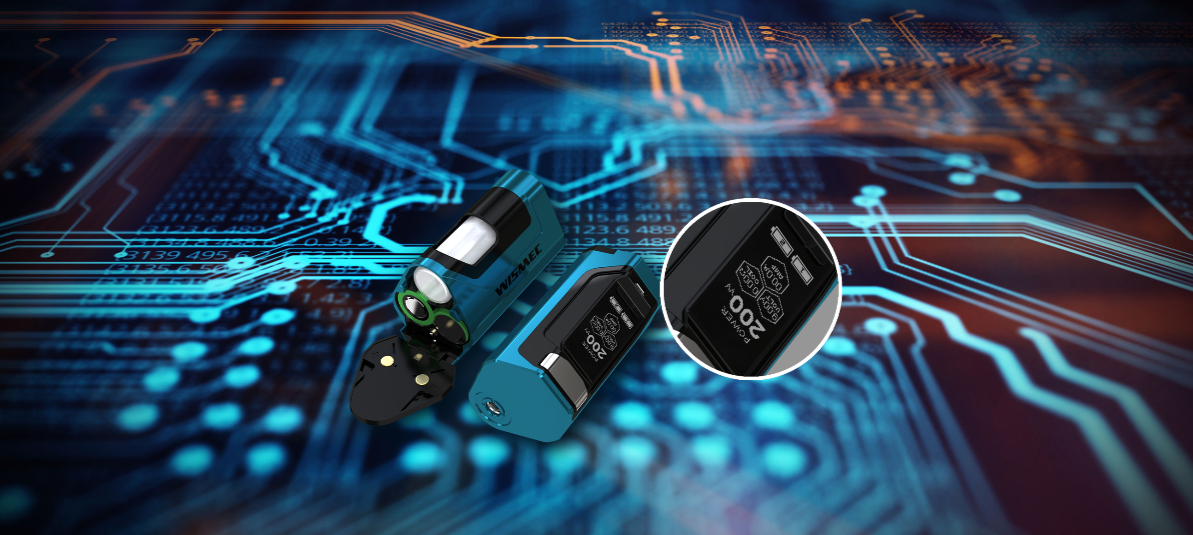 Specially Designed Squonk System for Convenient E-liquid Refilling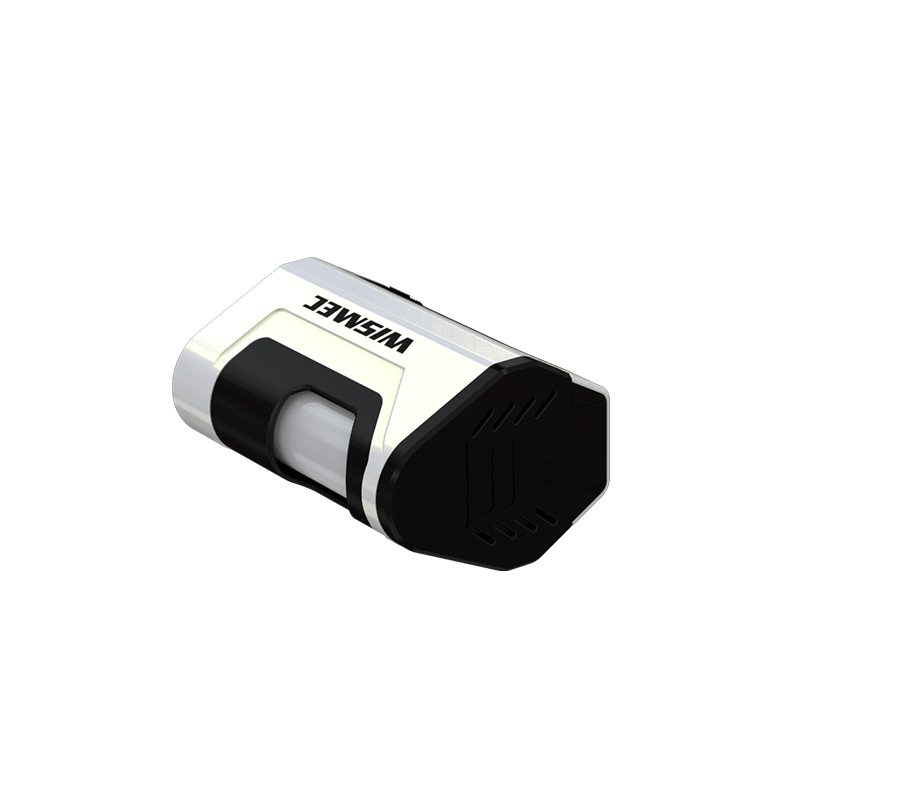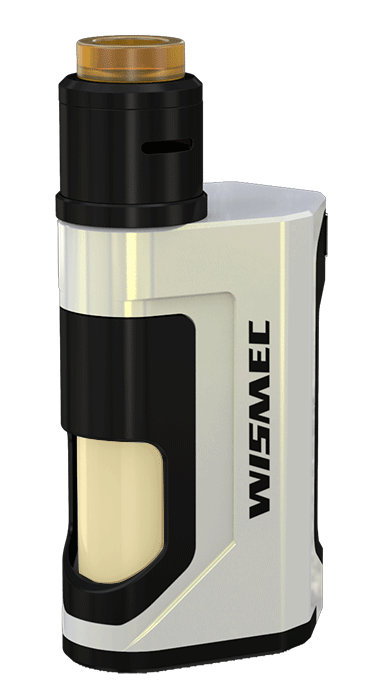 A Built-in Refillable E-liquid Bottle of 7ml Capacity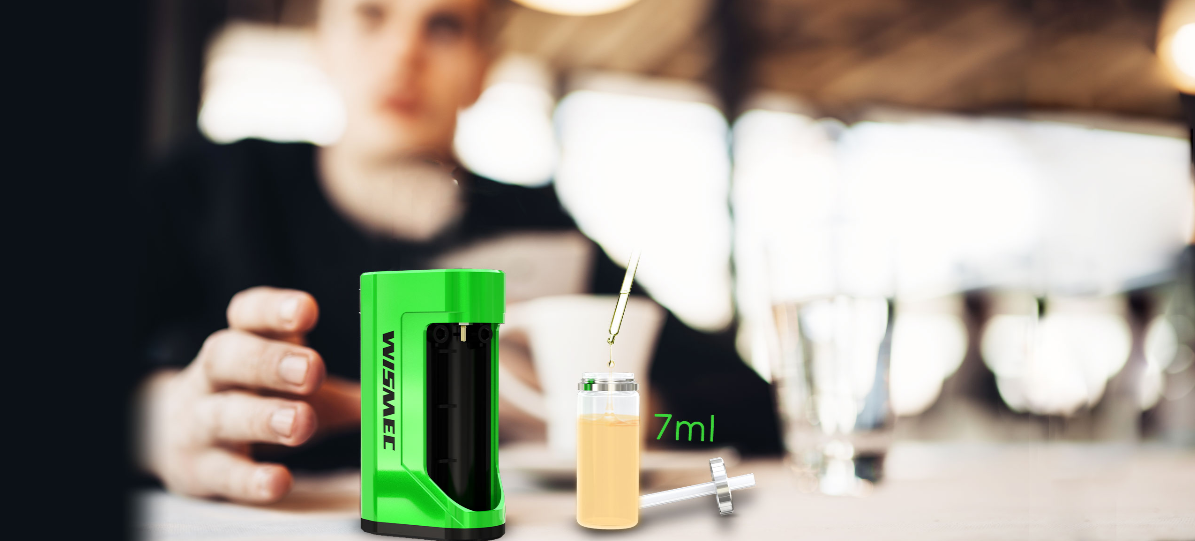 Rebuildable Clapton Coil and Open Build Space for DIY Fun

Love this Mod, one of my favorite mod.
you have already liked
Added review successfully