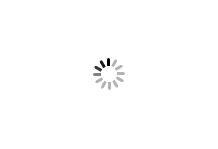 Wismec Reuleaux Tinker 2 is a beautiful and powerful vape device. It perfectly combines artificial crocodile pattern leather and zinc alloy, which is very delicate and durable, and it is very comfortable to hold in the hand. On the side of the Wismec Reuleaux Tinker 2, there is a 0.96-inch color display that can clearly display all vaping data. At the bottom of the display, there are two power adjustment buttons. You can freely adjust the output power between 1-200W according to your needs. In addition, Wismec REULEAUX TINKER 2 kit also provides multiple output modes, including TC-Ni/TC-Ti/TC-SS/TCR(M1,M2,M3)/VW mode.

In terms of performance, Wismec Reuleaux Tinker 2 is powered by two 18650 batteries, the maximum output power is 200W, and supports 2A fast charging. In addition, because Tinker 2 uses an advanced Avatar chipset, it can fire at a speed of 0.001s. Used with Wismec REULEAUX TINKER 2 is Wismec Trough Tank. The Tank has an E-juice capacity of 6.5ml and is filled through the top, which is very easy and hygienic. In addition, this Tnak uses Wismec's latest WT coils: WTO1 Single 0.35ohm (30-50W) and WTO2 Dual 0.2ohm (30-70W).

Wismec Reuleaux Tinker 2 kit also has some other powerful functions, such as: waterproof, shockproof and dustproof functions, which means that even in rainy days or outdoor sports, you can use it at any time. It also has Short Circuit Protection, Over Charge Protection, Over Discharge Protection, Temperature Protection, Over 10s Protection and other functions.

In terms of appearance color, Wismec Reuleaux Tinker 2 kit provides a variety of colors to choose from, including: Titanium Grey, Blue & Purple, Black, Red.
Wismec REULEAUX TINKER2 with TROUGH:

Wismec Reuleaux Tinker 2:

Size: 90*53.5*28.5mm
Weight: 200.7g
Thread type: 510 spring loaded connector
Output wattage:1-200W
Cell type: 2 * high-rate 18650 cell (discharging current should be above 25A)
Output mode: TC-Ni/TC-Ti/TC-SS/TCR(M1, M2, M3)/VW mode
Output wattage: 1-200
Resistance range: 0.05-1.5ohm for TC modes
0.05-3.5ohm for VW mode
Maximum charging current: 2A
Output voltage range: 0.5-8V

Wismec Trough Tank:

Diameter: 30mm
Height: 50mm
Weight: 61.5g
E-liquid capacity: 6.5ml
1 * REULEAUX TINKER 2
1 * TROUGH
1 * WT01 Single 0.35ohm Head
1 * WT02 Dual 0.2ohm Head
1 * QC USB Cable
2 * User Manual
2 * Warning Card
Spare Parts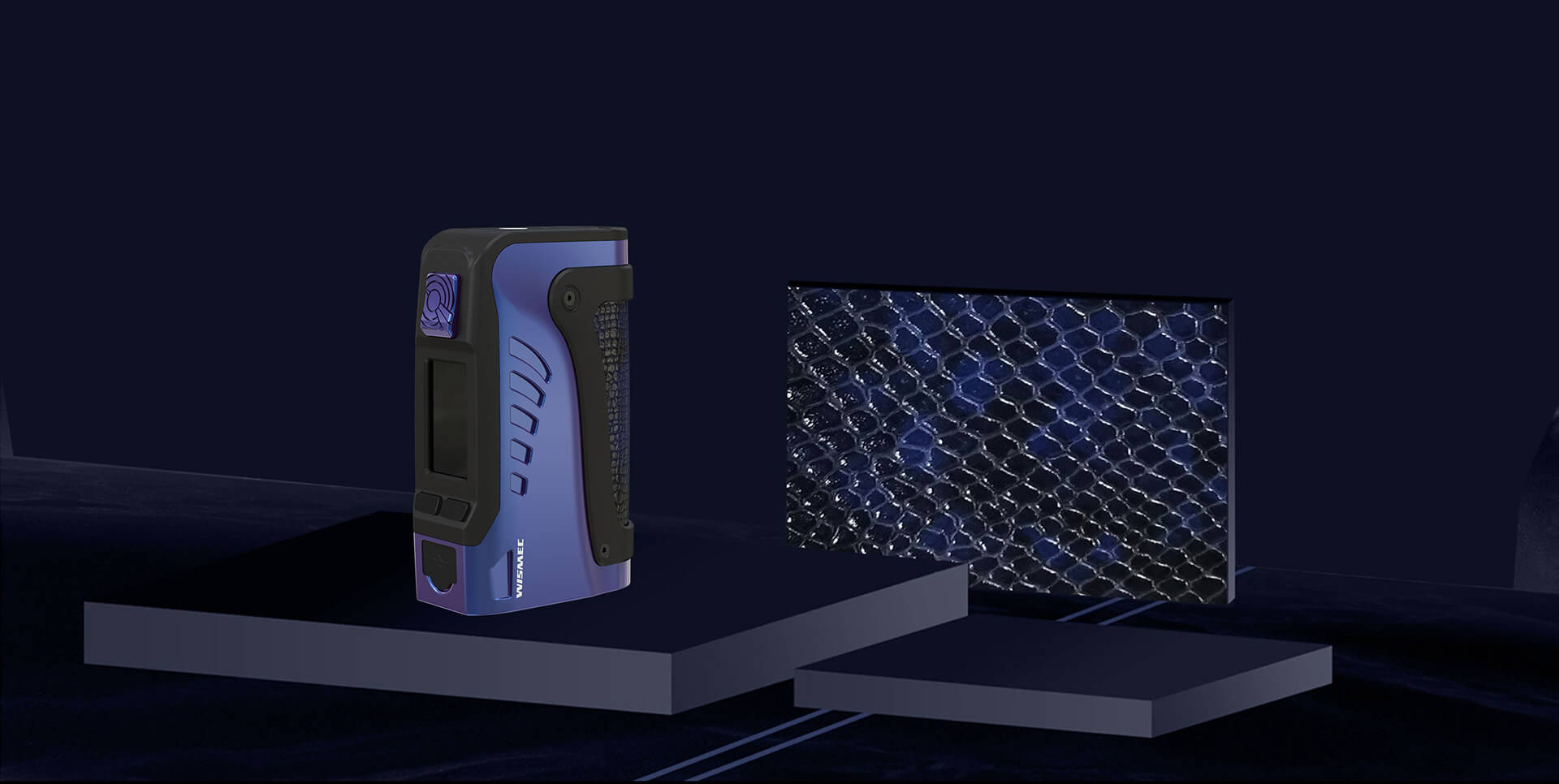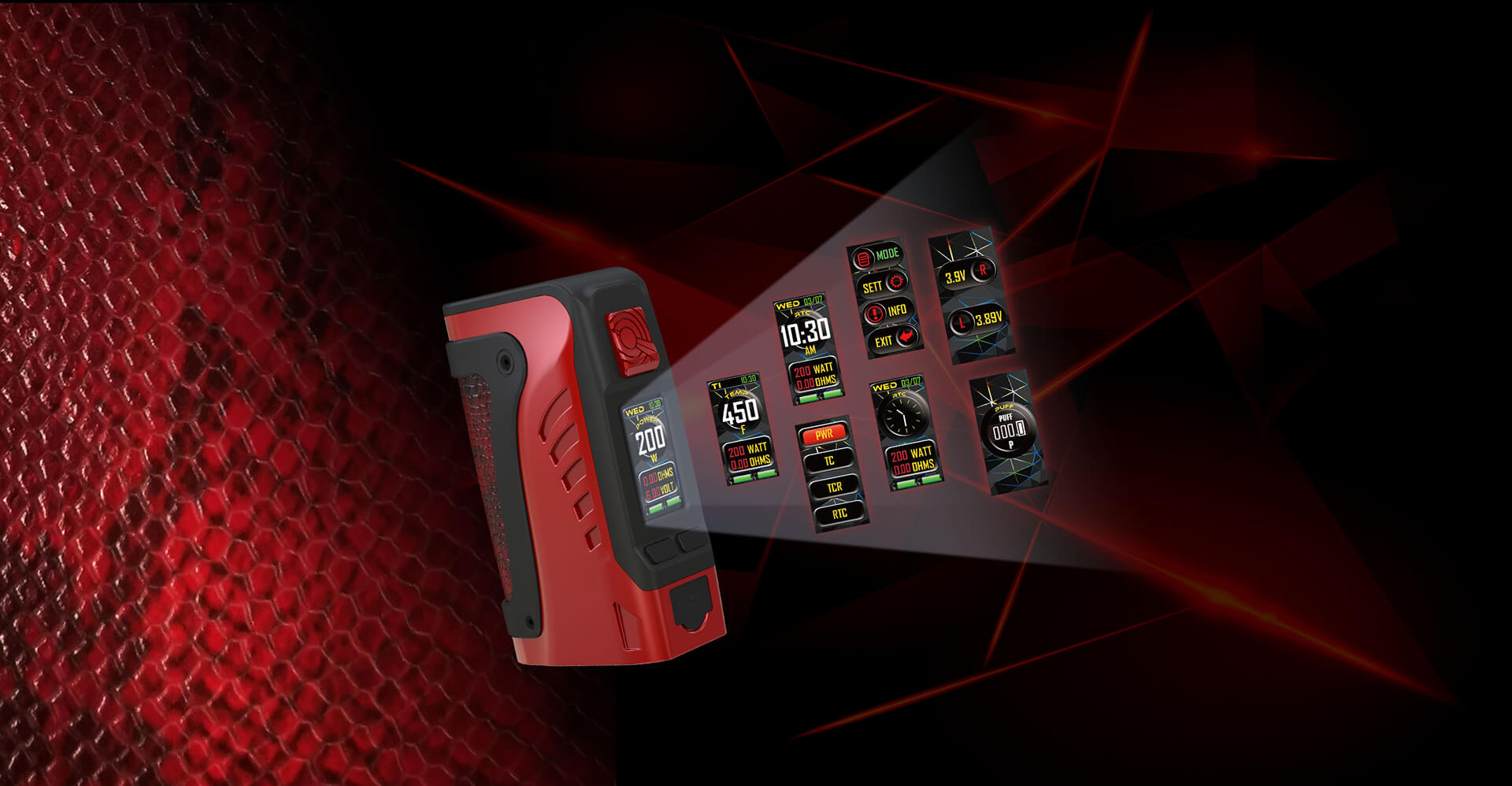 Meets IP67 certificate in waterproof function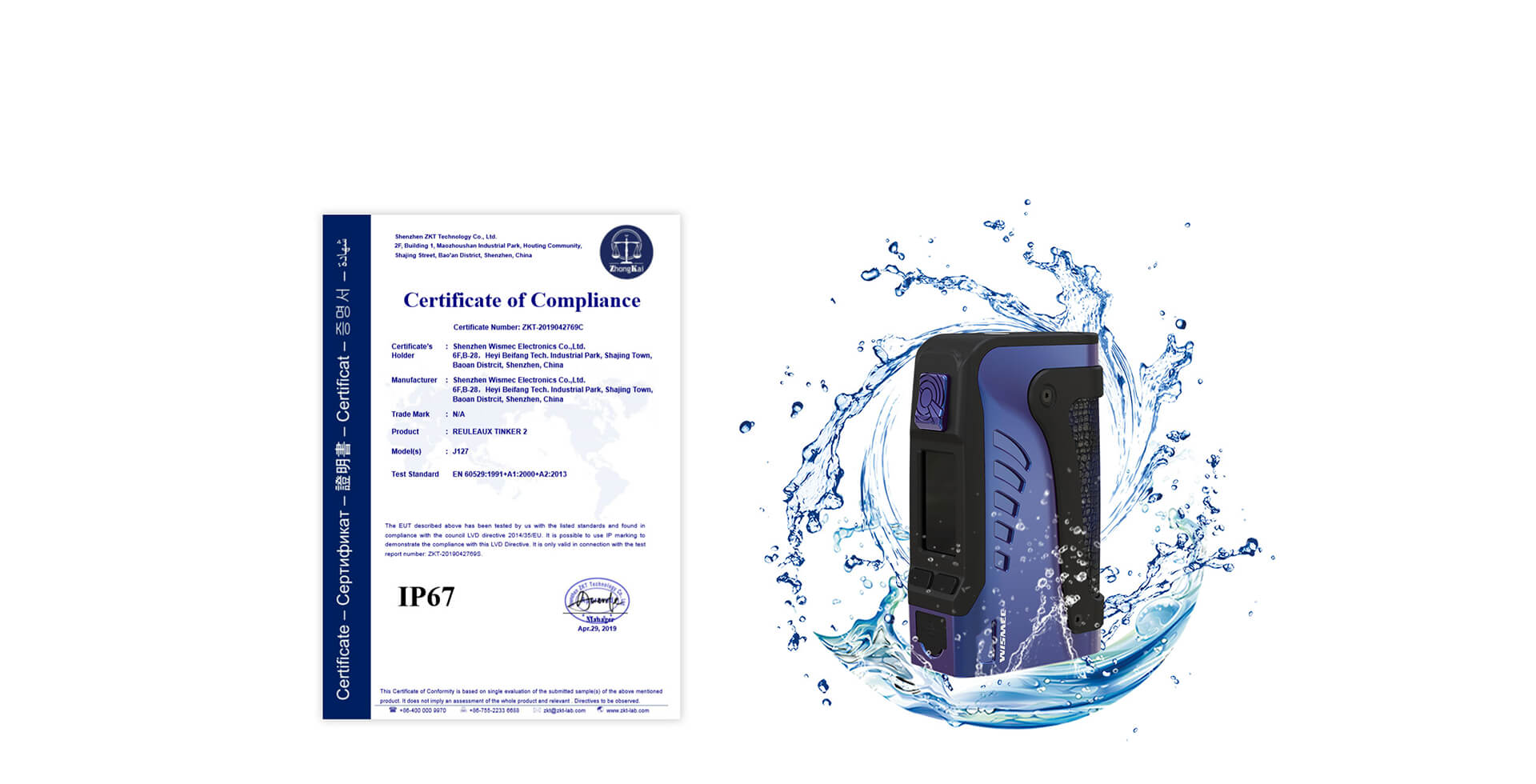 Shockproof – Say goodbye to accidental breaking !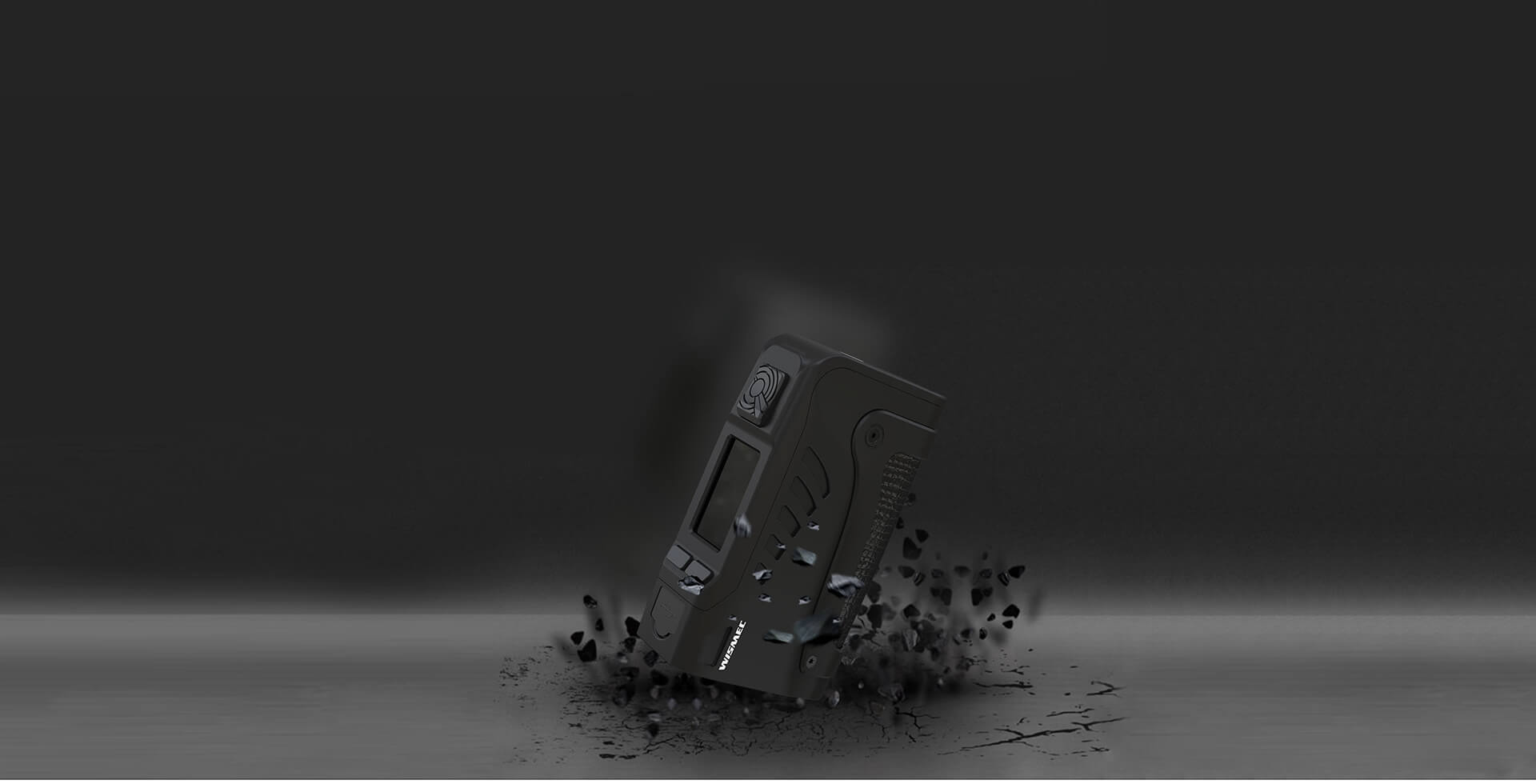 IP67 Dustproof, More durable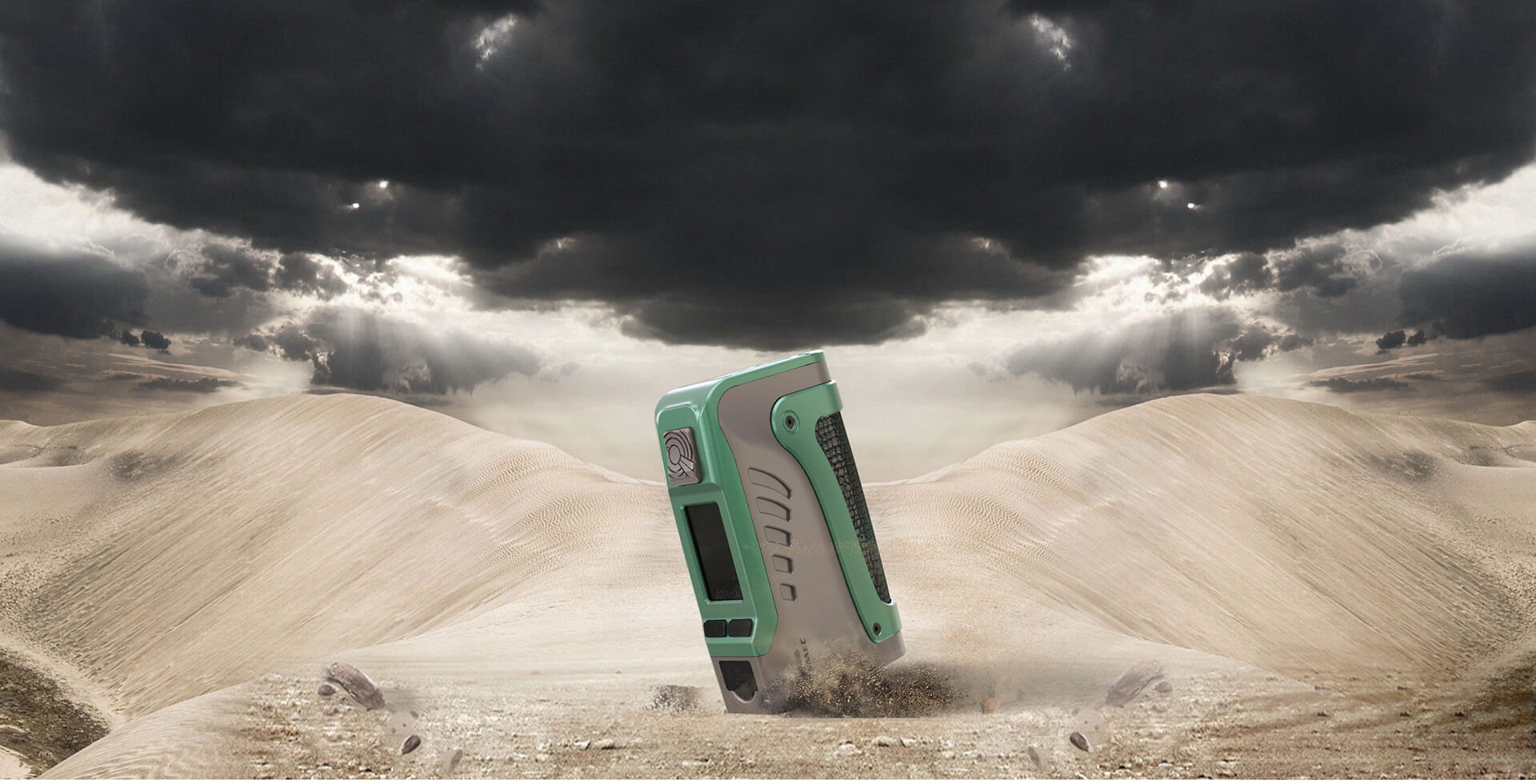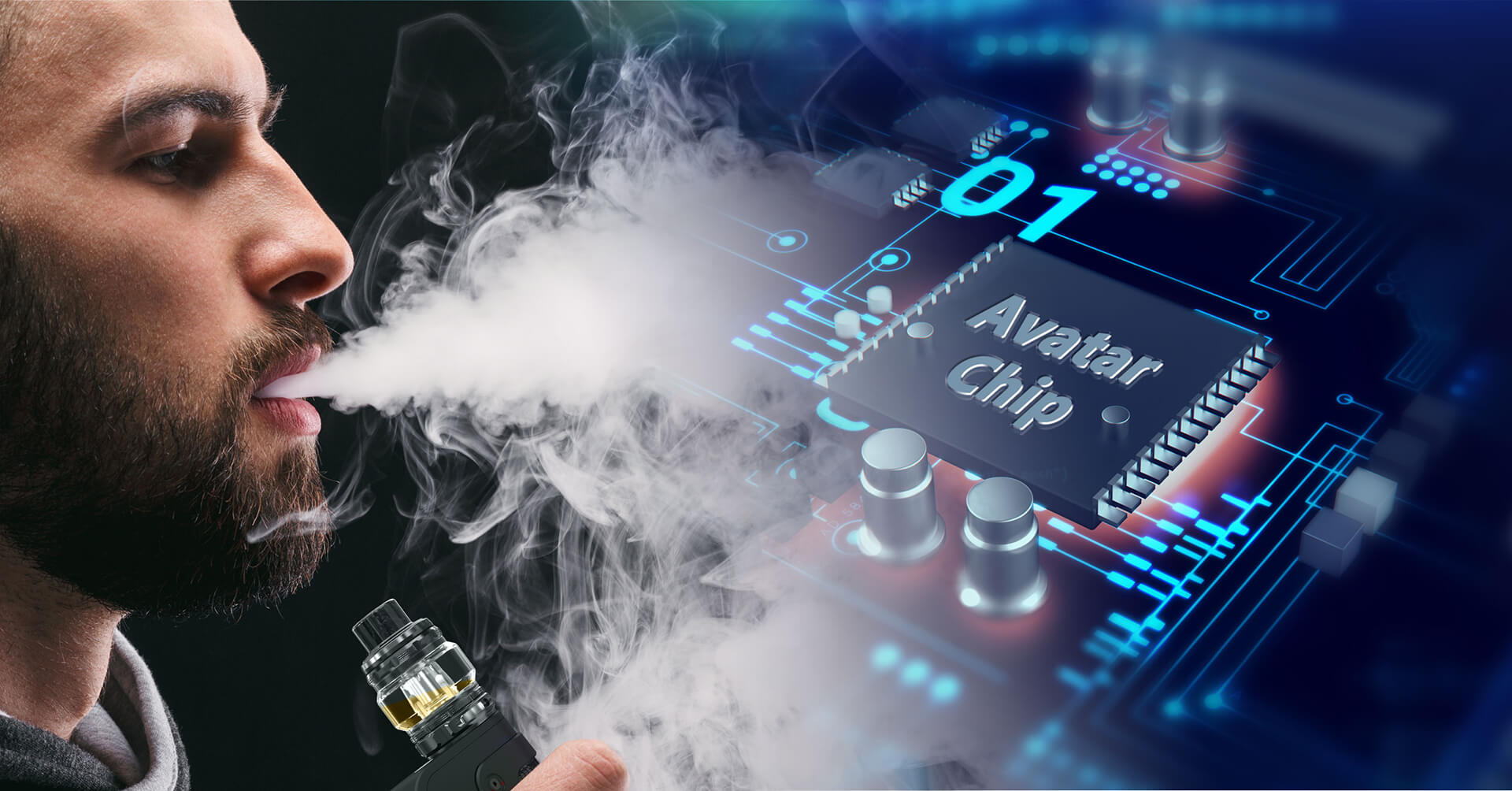 you have already liked
Added review successfully